AMS Inc. Automated Inspection Machine
Our expertise comes from about 100 years of combined experience
From operating, maintaining, repairing, servicing and building
Automated industrial equipment
Call Scott Miller at (815) 874-3040 for more details
Link Vision Machine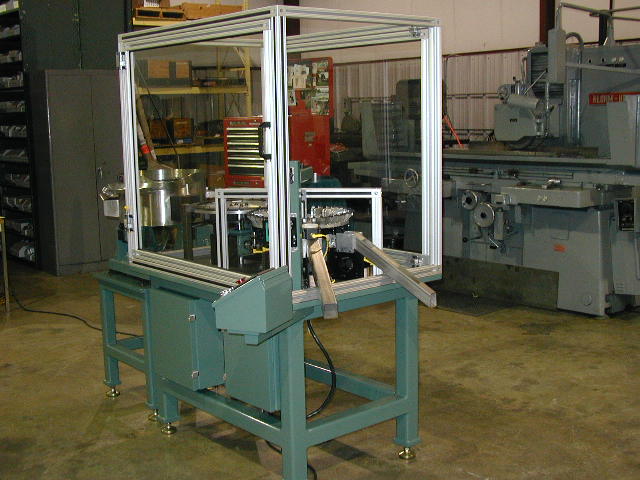 AMS Inc.
Fully automated DVT vision inspection machine.
Our machines are engineered for ease of operation with minimal setup time.
Touch screen operator interface.
Simply plug this unit into any standard 120vac outlet.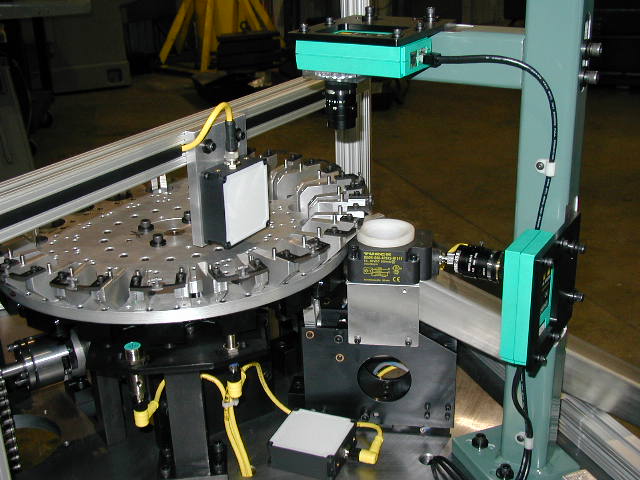 This application sorts at a rate of 200pcs per min.
While measuring 10 different dimensions
capable of maintaining tolerances of .0005" .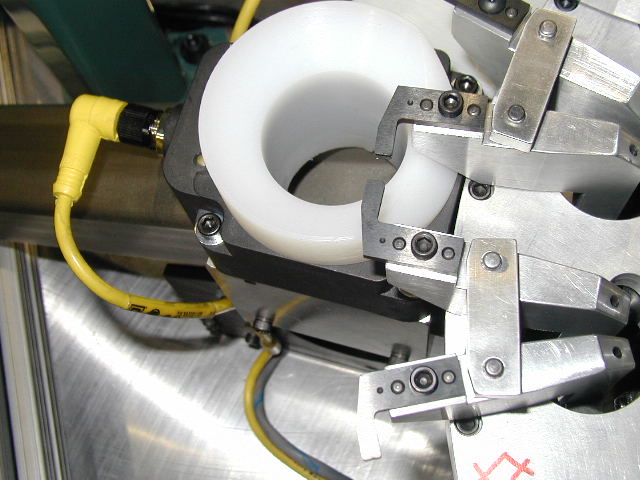 AMS Inc.
We fabricate tooling, fixtures, weldments, brackets, shafts, guarding etc.
We also do all wiring and programming in house.
These pictures show our attention to detail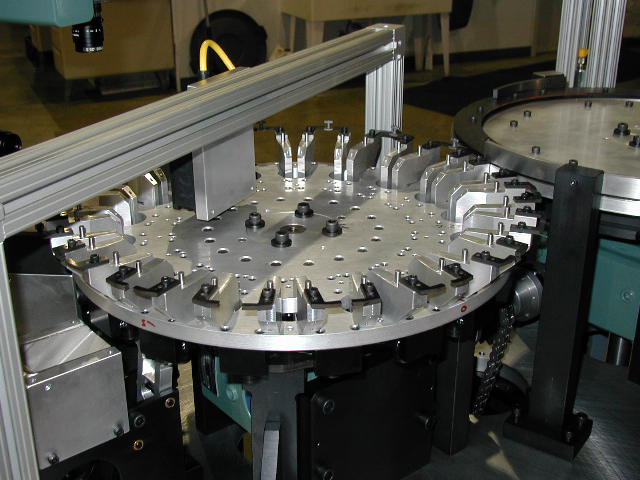 and our pride of workmanship.
When ever possible we use standard off the shelf components.
Movies Clip#1 Clip#2 Clip#3 Clip#4 Clip#5 Clip#6 Clip#7 Clip#8 Clip#9